Welcome to Defining Space + Style
I'm all about helping you figure out your own design aesthetic, and giving you practical interior design solutions that are in line with your budget. I'm here to help you figure out how to create a space that feels comfortable for you and the way you live.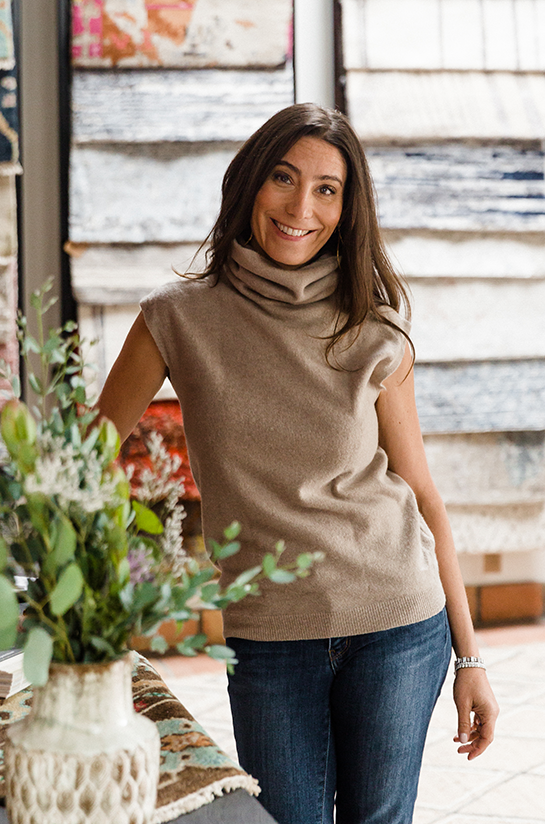 Hi, I'm Dara.
I don't believe in style superiority because what feels comfortable for me might not feel right for you. No one style is better than another, so there's no one particular way you should design and decorate your home. Some people prefer vanilla and some like mint chip. You get the idea.
The best style for you then is one that makes you feel most like "you" in your space. I am here to help you figure out what that is and to hone in on the special ingredients that will make you excited about your space and proud to have people over or to spend a night in.
If you're not sure what your style is (that's ok…lots of people aren't!), or you are more of a "I'll know it when I see it" type, I'm here to help you understand your own style preferences and create a space you love.
READ MY STORY
Defining Space + Style
The blog that'll help you discover your true style so that you can make design choices with confidence and incorporate elements you love into your spaces.
Check out the latest steals
High style doesn't have to mean high cost. Check out these stylish items…
sophisticated steals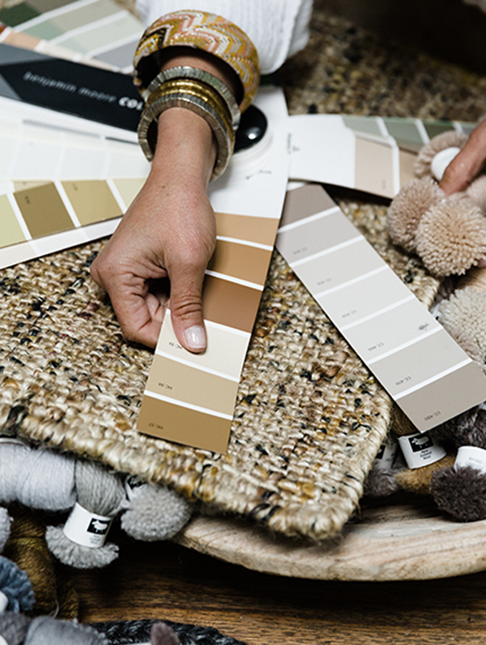 I know what I like,
I just don't know
how to describe it.
Sound like you? Even if you don't know what you like, my True Style Quiz is a good place to start. Your quiz results will give you the right "designer language" words to articulate your preferences and describe your style so that you can walk away with pieces you love every single time.
TAKE THE QUIZ